Bringing parasitologists of different disciplines under one umbrella

Get Involved

Platform to share & exchange knowledge & observation on parasitology

Get Involved

Research scientists, clinicians, field biologists are invited to be the part of ISP

Become a Member
About Us
Established in 1973 under the Societies Act XXI, 1860, The Indian Society for Parasitology (ISP) has the major objectives of bringing parasitologists of different disciplines under one umbrella to advance knowledge in this vital area concerning human and animal health.

Over the years, the Society has carved a niche for itself by providing a common platform to research scientists, clinicians, field biologists, academicians and all others involved in parasitology or tropical medicine to share and exchange their knowledge and observations.

The Society is affiliated with the World Federation of Parasitologists and has over 600 life members at present. A duly elected Executive Committee governs the affairs of the ISP according to its Bye Laws and Constitution.
Read More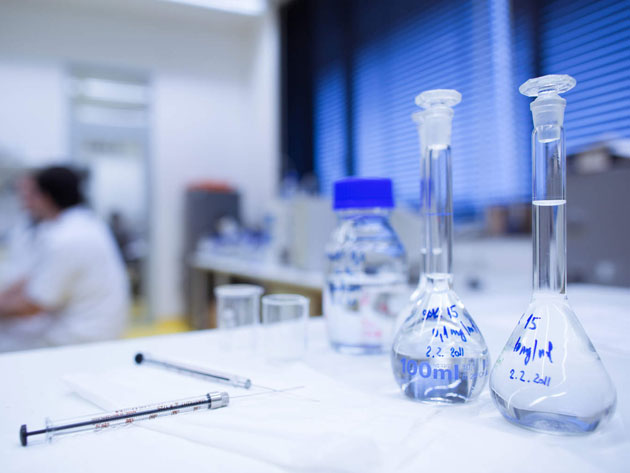 World Federation of Parasitologists
Schedule of WFP business meetings at ICOPA XV 2022Copenhagen, Denmark, August 21
st
to 26
th
, 2022
View Details