Bringing parasitologists of different disciplines under one umbrella

Get Involved

Platform to share & exchange knowledge & observation on parasitology

Get Involved

Research scientists, clinicians, field biologists are invited to be the part of ISP

Become a Member
About Us
Established in 1973 under the Societies Act XXI, 1860, The Indian Society for Parasitology (ISP) has the major objectives of bringing parasitologists of different disciplines under one umbrella to advance knowledge in this vital area concerning human and animal health.

Over the years, the Society has carved a niche for itself by providing a common platform to research scientists, clinicians, field biologists, academicians and all others involved in parasitology or tropical medicine to share and exchange their knowledge and observations.

The Society is affiliated with the World Federation of Parasitologists and has over 600 life members at present. A duly elected Executive Committee governs the affairs of the ISP according to its Bye Laws and Constitution.
Read More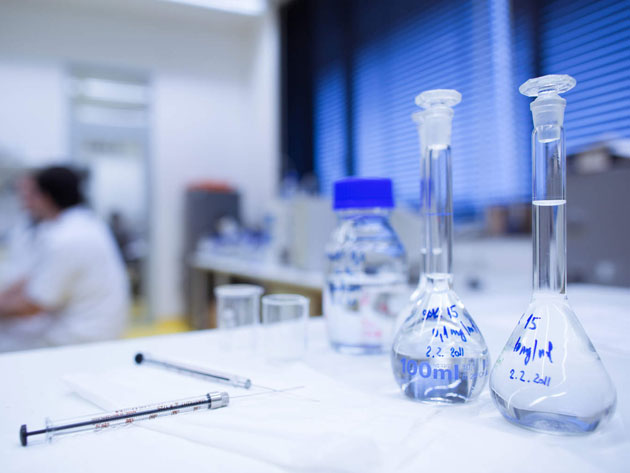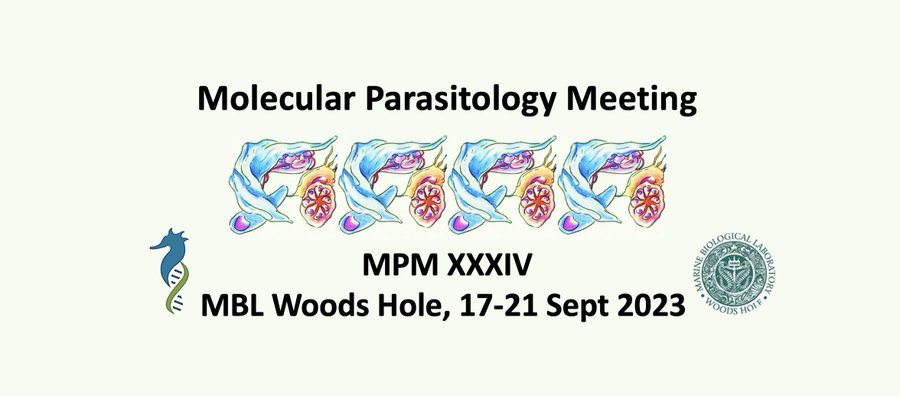 The 34th Annual Molecular Parasitology Meeting (MPM) will be held from 17 to 21 September 2023. The official website and schedule for MPM XXXIV can be reached here or via the Marine Biological Lab conference website.

The meeting will again be in a hybrid format, with attendees joining from the Marine Biological Lab in Woods Hole, Massachusetts, USA as well as online. MPM brings scientists from across the world together each year to share, learn, and create new friendships and collaborations. Last year, over 50 countries were represented. The meeting will include scientific talks, poster sessions, and social and networking events. Presentations at MPM feature research about a wide range of parasites. The majority of research focuses on understanding molecular mechanisms of parasite biology and control and spans a wide range of topics and approaches, including biochemistry, cell biology, molecular biology, host-parasite interactions, vector-parasite interactions, population biology, 'omics analyses, and development of drugs, vaccines, and other new tools. As in previous years, we plan to offer several travel awards for students and postdocs who would like to attend the meeting in person. Instructions on how to apply for financial assistance are available at the

MPM XXXIV website

. Travel award applications are due March 1 (firm deadline). Registration for the meeting will open later in the spring. Virtual registration fee waivers will be available for residents of low- and middle-income countries. For questions, please visit the meeting website or email

mpmmeeting@gmail.com We look forward to seeing you in September, The MPM 2023 Organizing Team

Bibo Li (Cleveland State University) Manuel Llinás (Pennsylvania State University) Maryse Lebrun (Université Montpellier) Omar Harb (University of Pennsylvania) Deepali Ravel (Harvard University)
---
---
WORKSHOP ON PHYLOGENOMICS
October 12, 2023 9AM – 5PM
A capacity building initiative of Helminthological Society of India In collaboration with Department of Zoology, University of Lucknow Indian Society for Parasitology, and Physalia-courses, Berlin
View Details
All the life members of the society are requested to send their email addresses along with their life membership number to Presidents email id which is drsukhbirkaur@gmail.com for the purpose of giving them access codes for the society journal-Journal of Parasitic Diseases.
Nominations/applications are invited for various awards of the Society for 2021. Last date for receiving the application is 15.10.2021.